Knight Wings
A downloadable game for Windows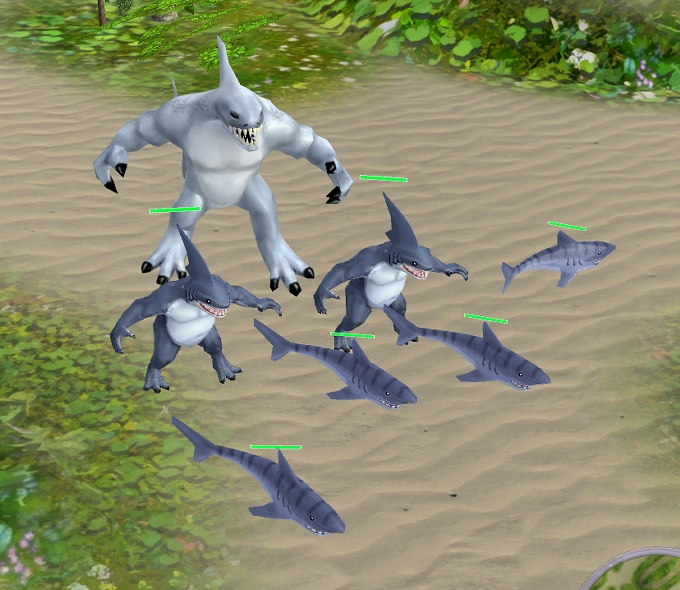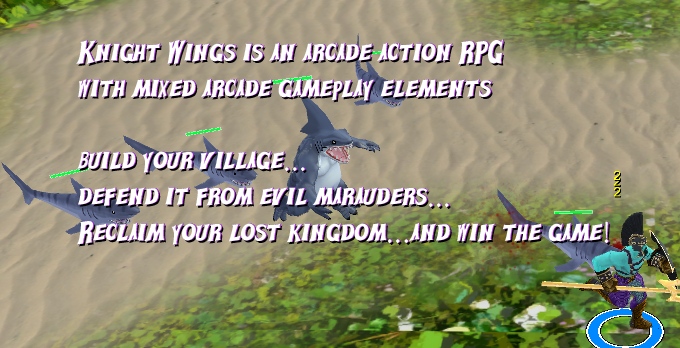 Build your village, defend it from marauding hordes and hunt down and raid evil dungeons and battlements. Barter your spoils with traders to acquire needed goods and raw materials for your people. Set sail, and expand the reach of your realm with new settlements and fortifications. Reclaim all of that which was lost and win the game! This game is for PC Windows computers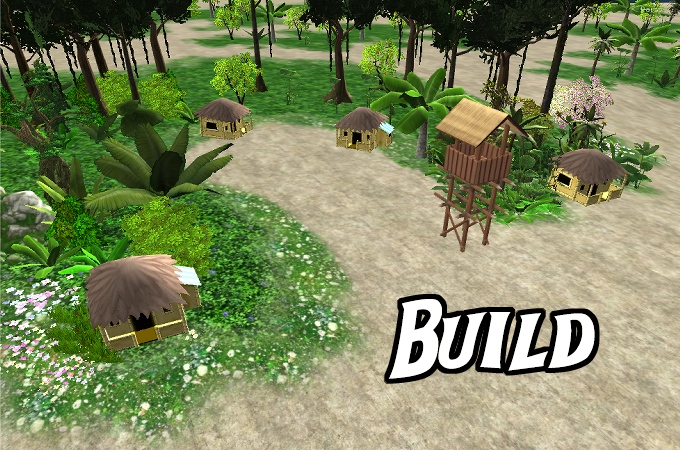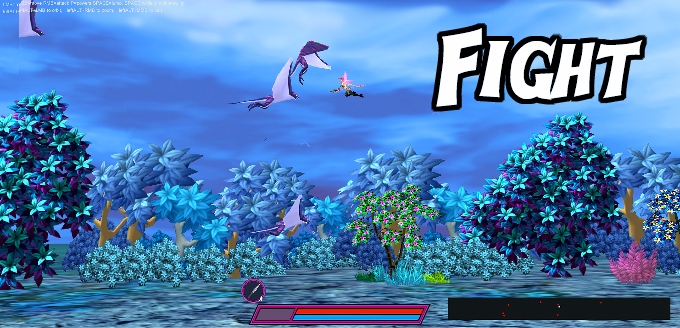 Game Flow
defend your village from 3 waves of attackers
defend your village from an aerial assault
5 minutes of trading and building/rebuilding
repeat the above until your home island is completely built.
You receive a Dock and a Ship
The quest phase begins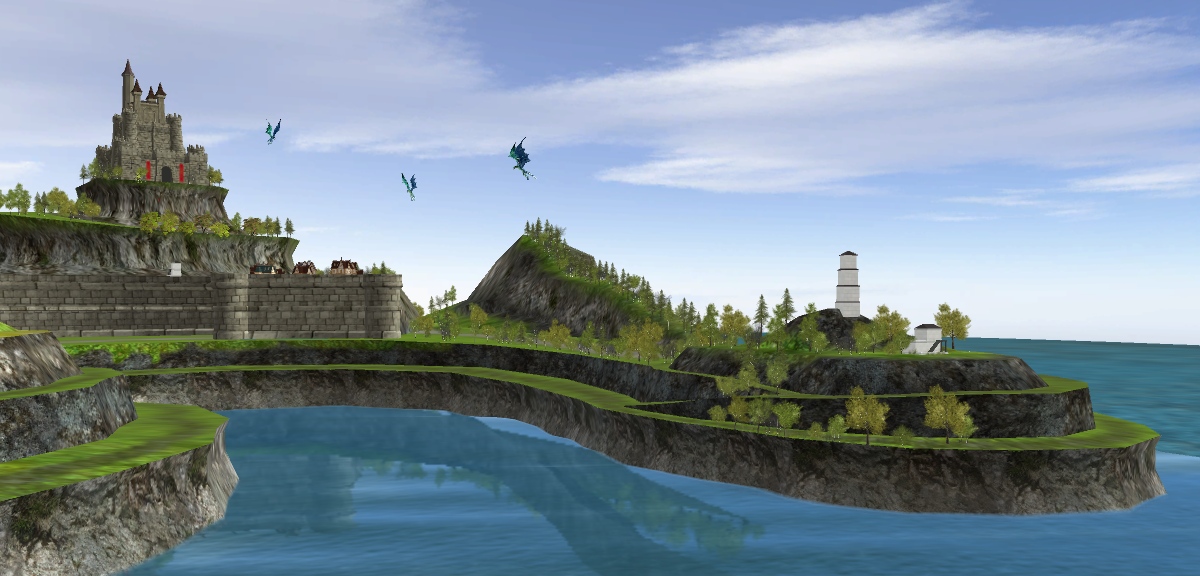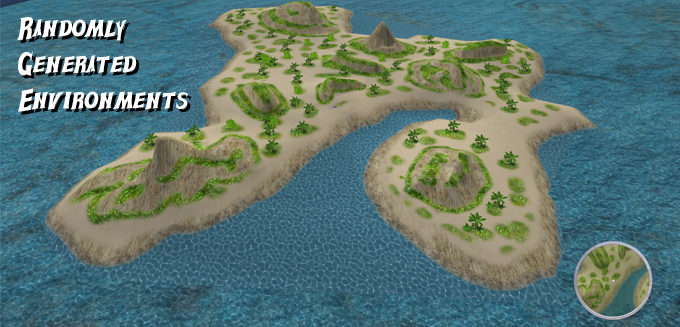 The game world is dynamically/randomly generated so the game never plays the same way twice. Enemies are random, quests and reward items are also randomly generated.

Heroes have different abilities, however every hero has at least a few ranged attacks, and very heavy damage boss beaters.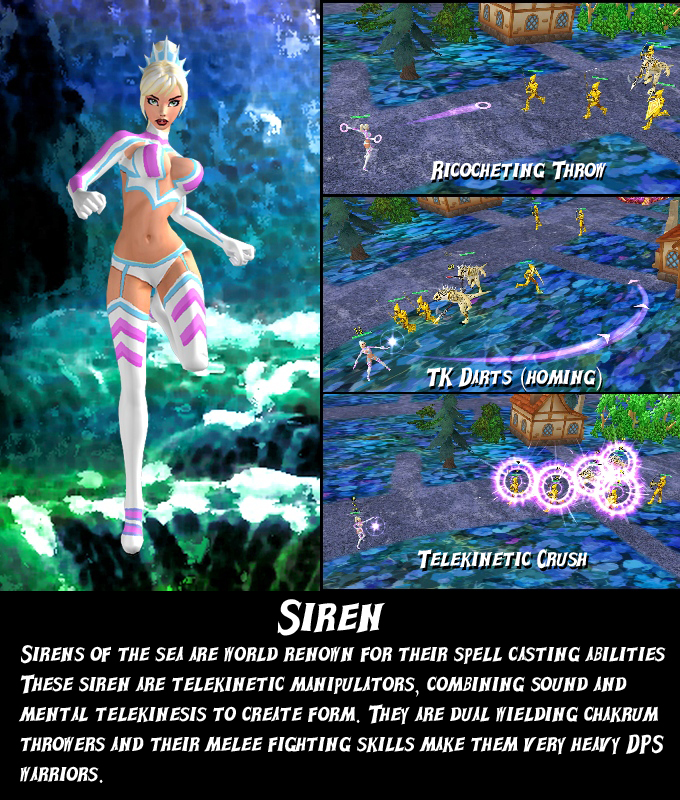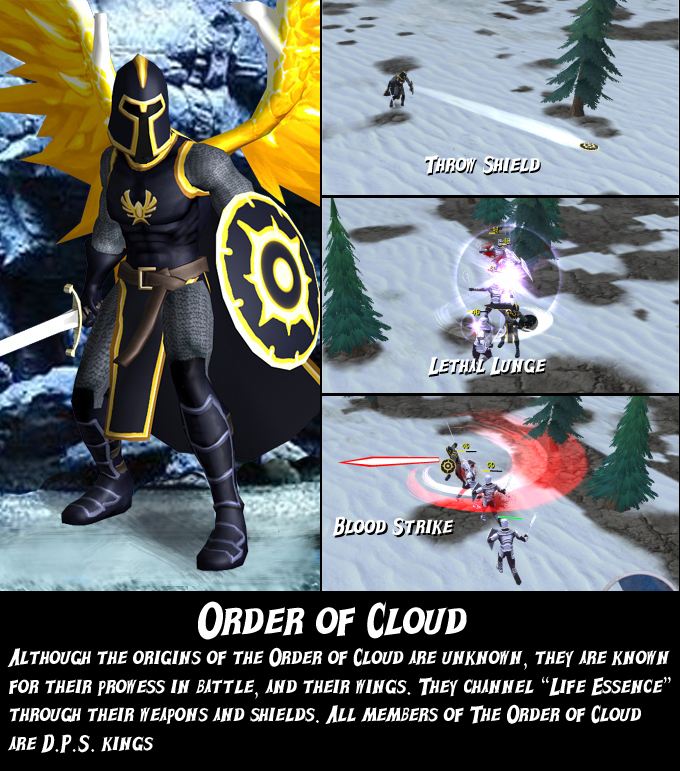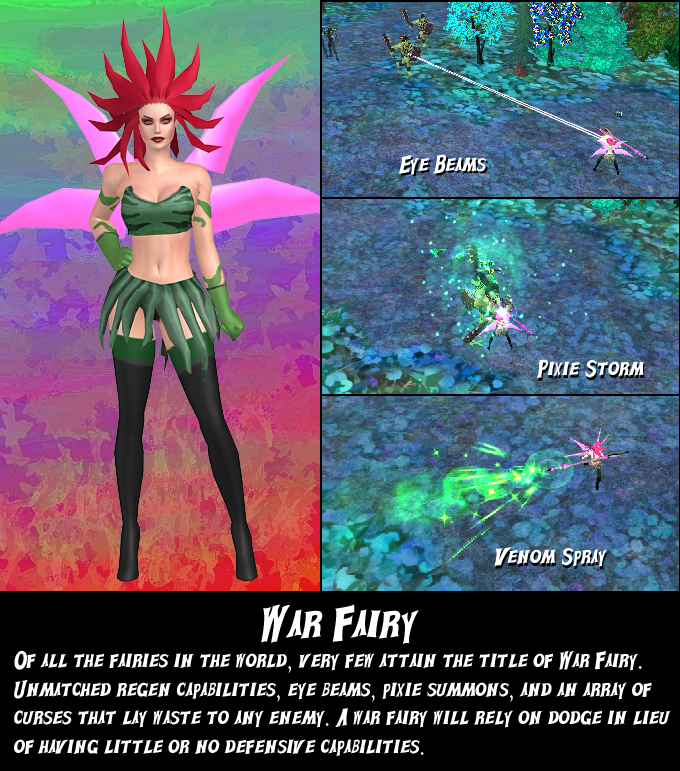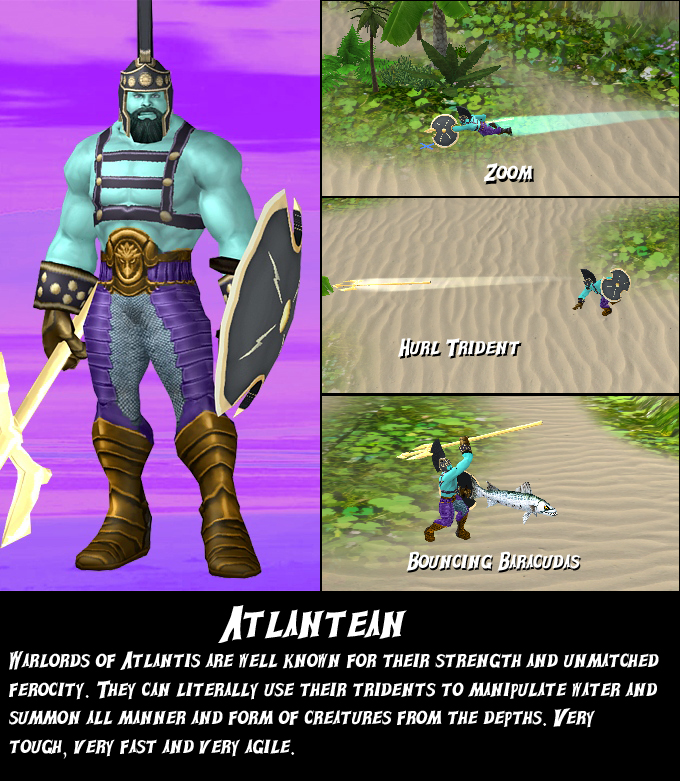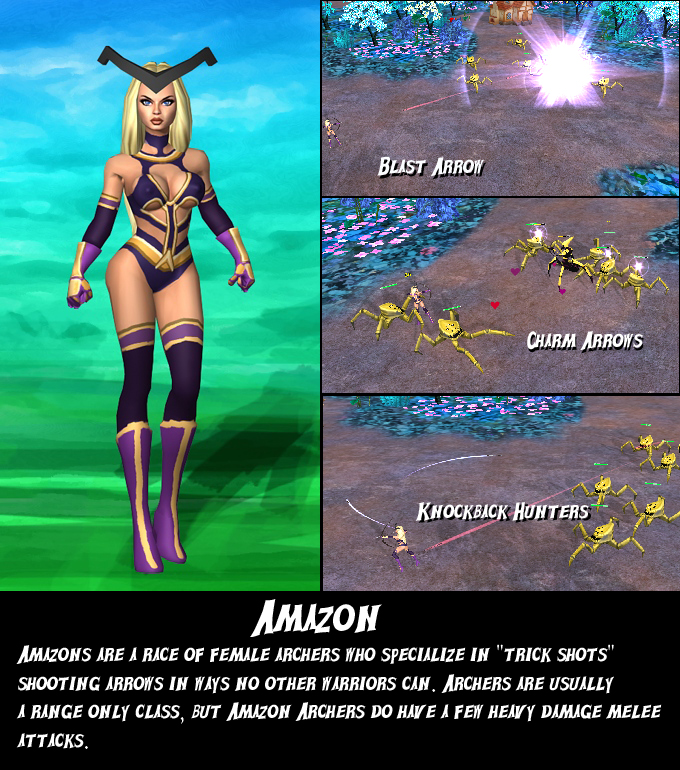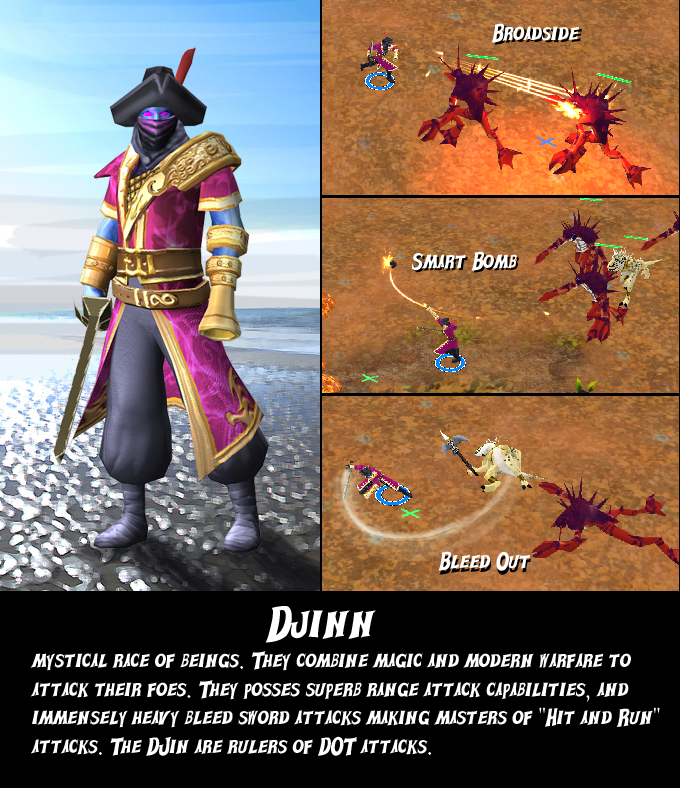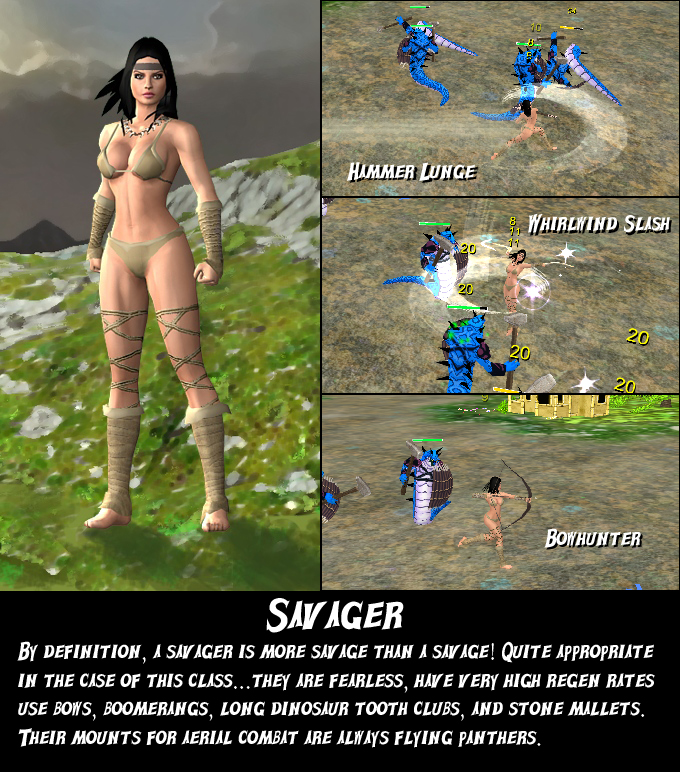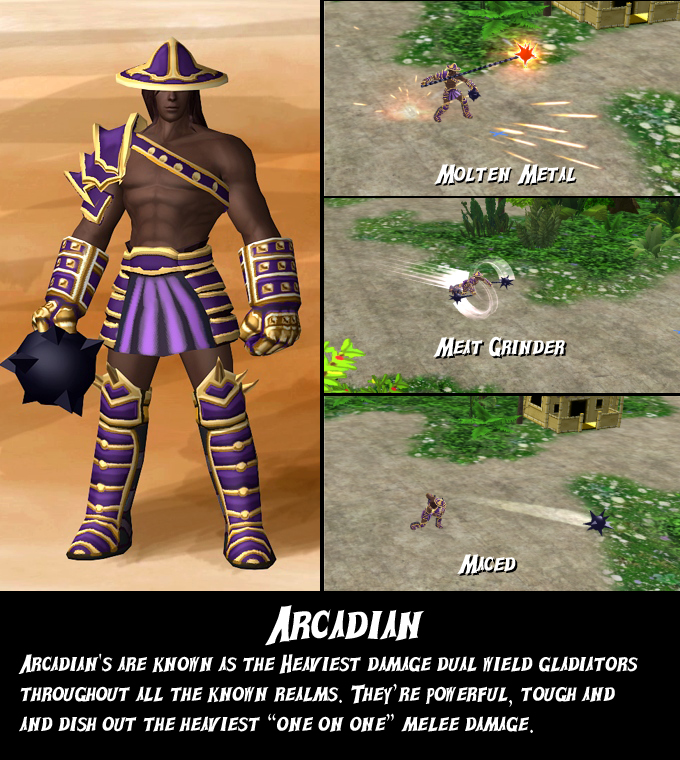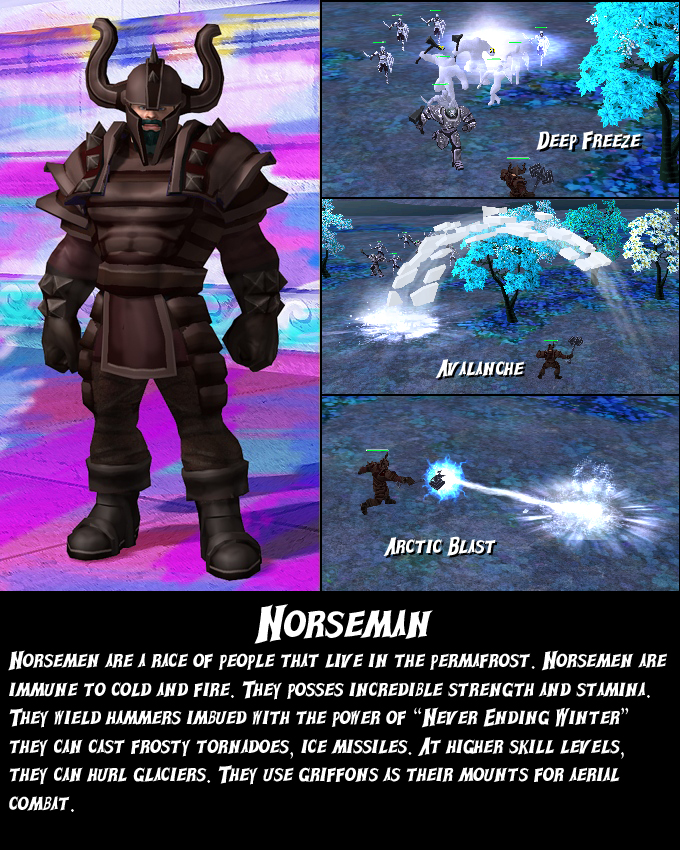 This game features almost a hundred different enemies, but only a dozen are to be considered Nemeses...Arch Villains
1) Scorpia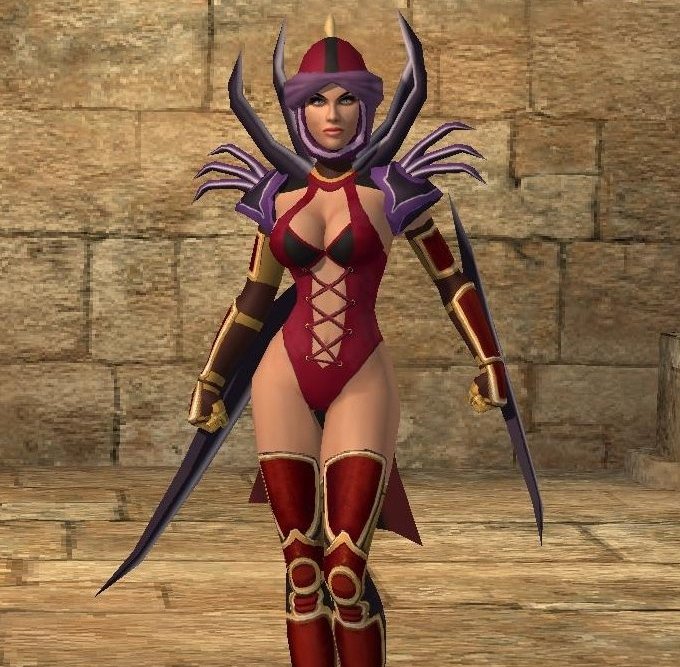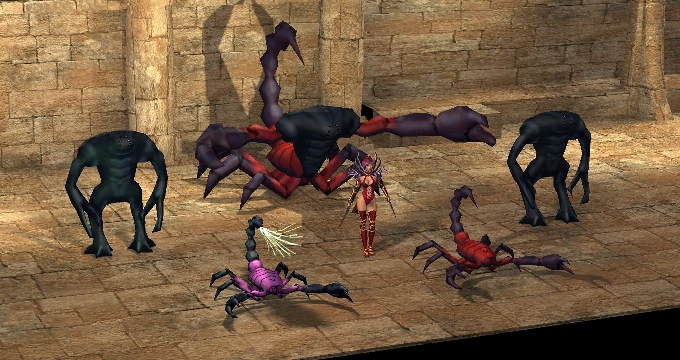 2) Anubis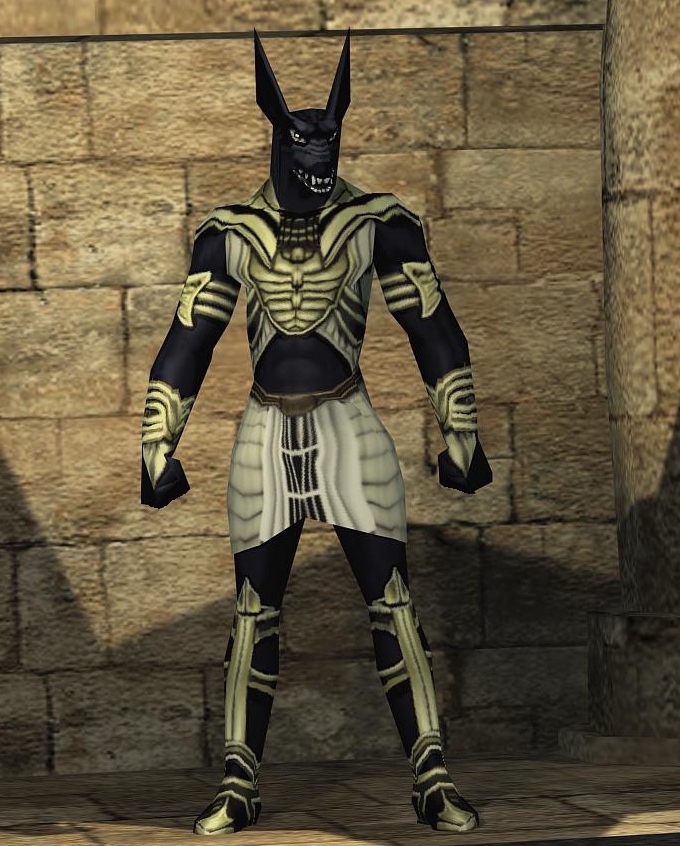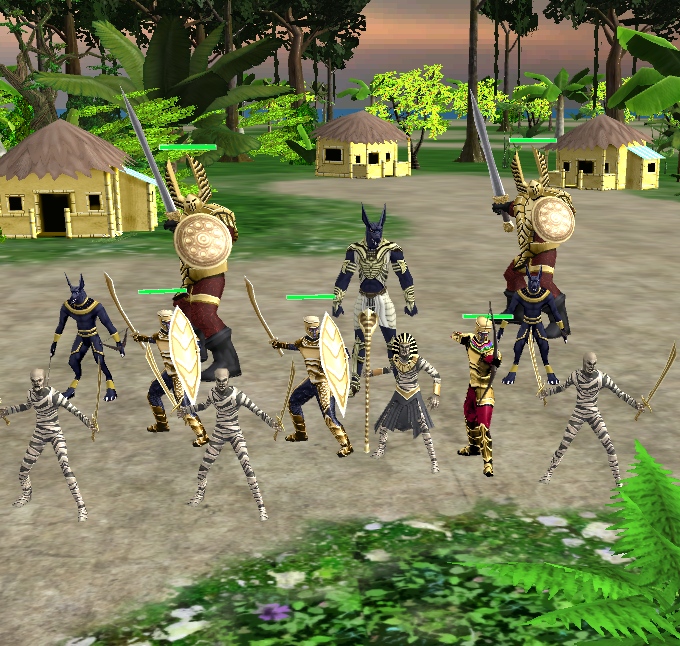 3) Caliban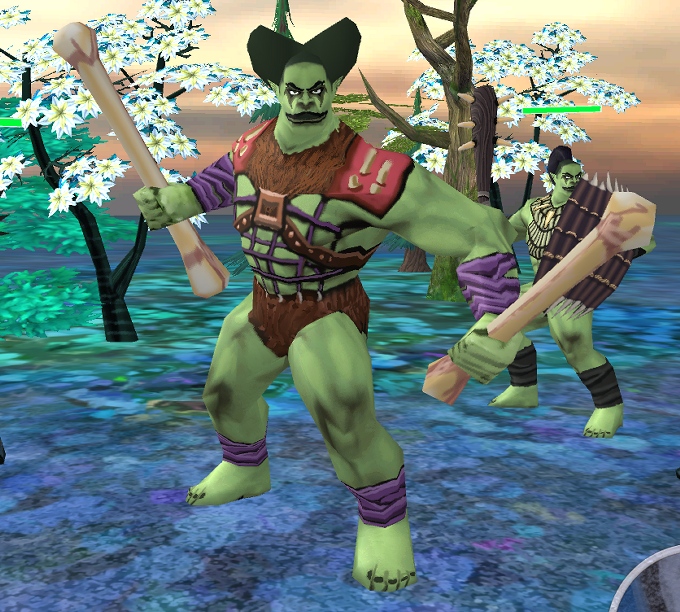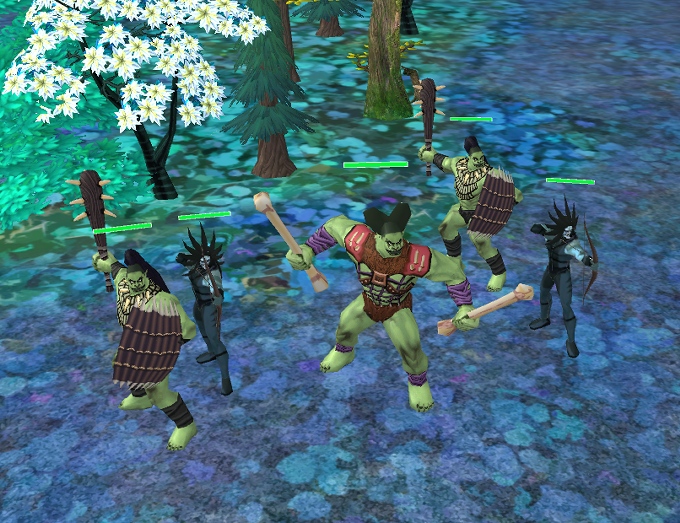 4) Sharchon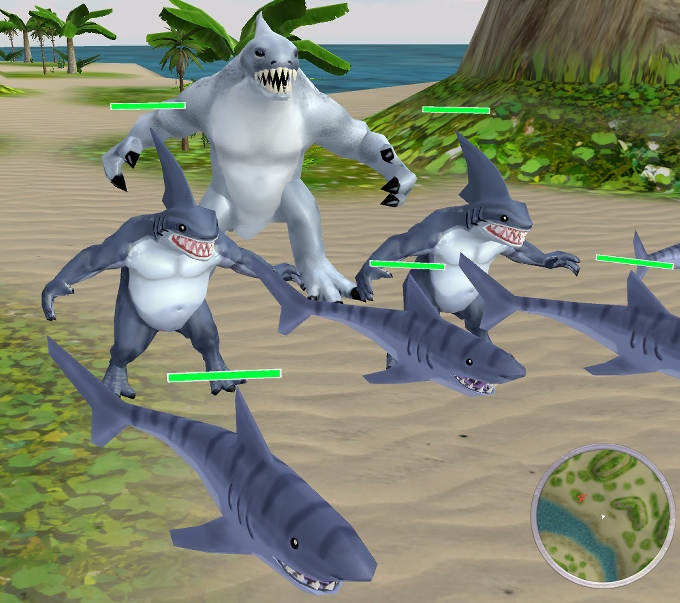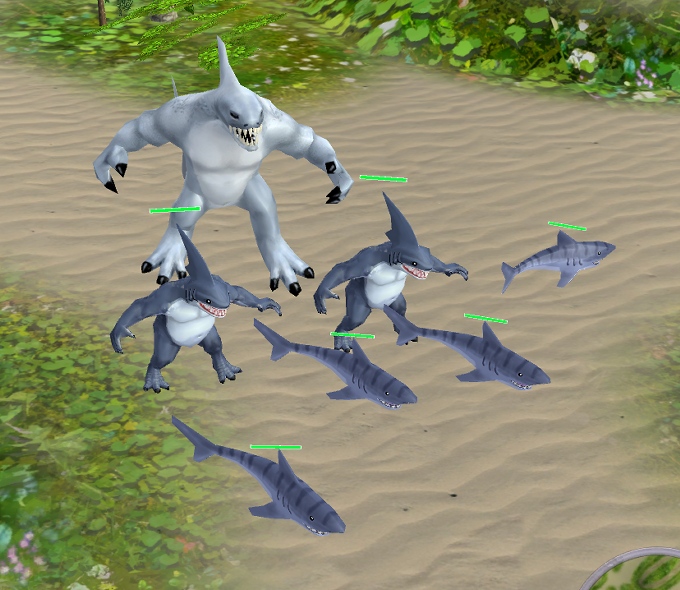 5) Octo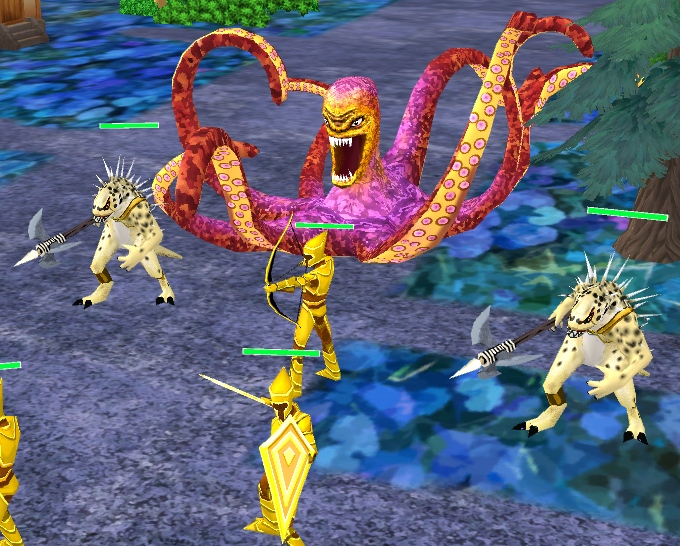 6) Set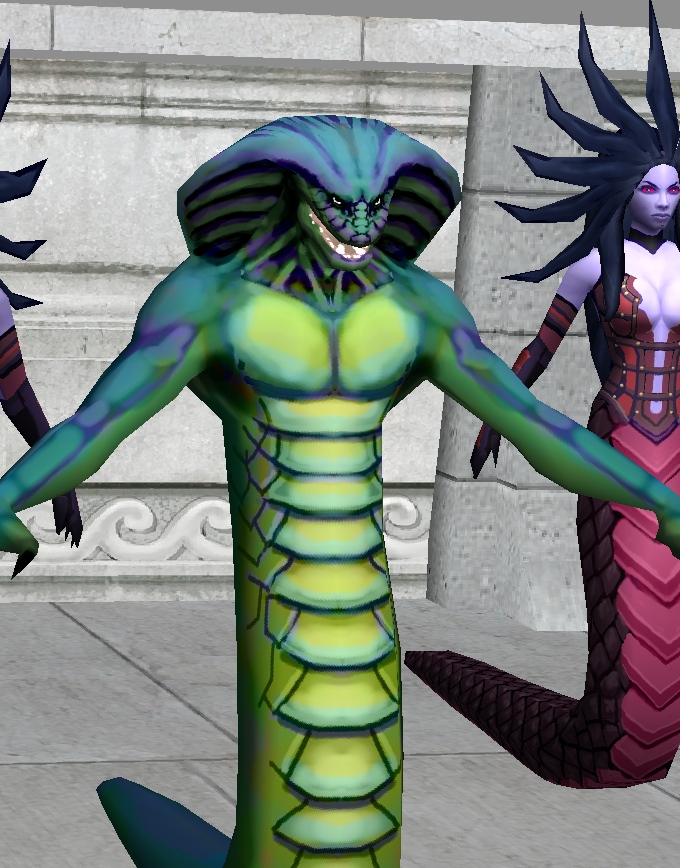 7) Death's Head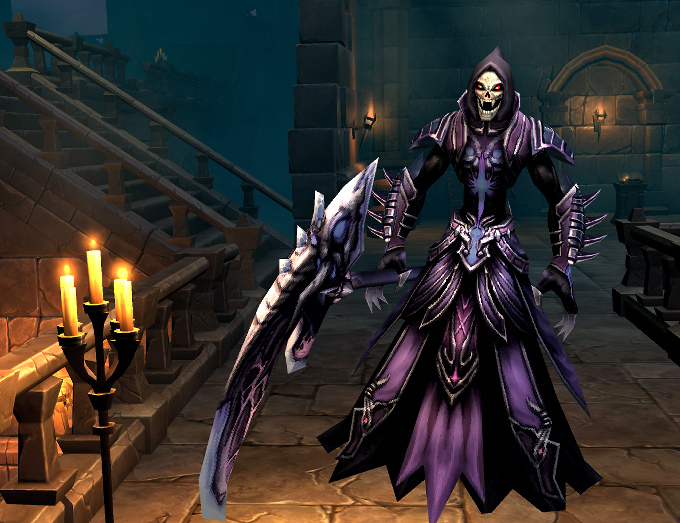 8) The Wraith Queen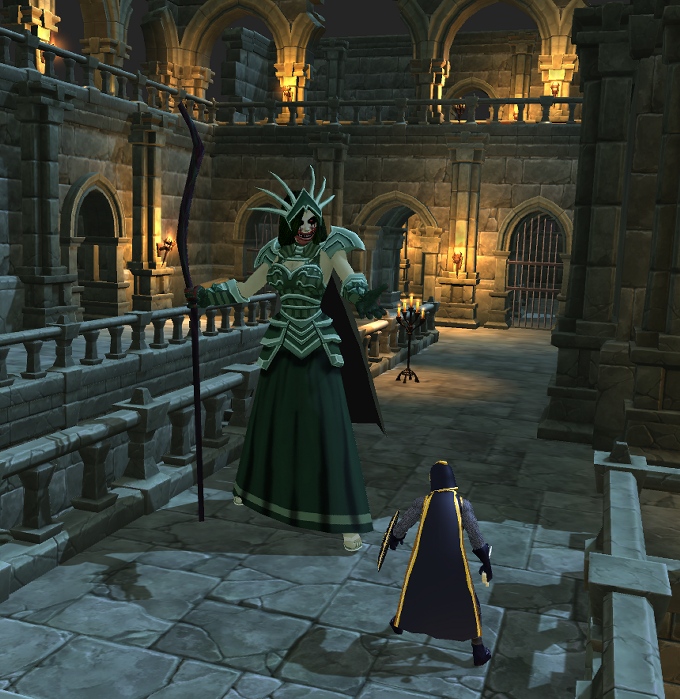 My name is Ranjeet "Rungy" Singhal, the first name is pronounced "run-jee".
During the course of my career, I have been a Technology Director...a Tech Artist...a Lead Animator...a Character Artist...and a Pixel Pusher.
Character Renders here https://www.artstation.com/rungy
Unity Assets here https://assetstore.unity.com/publishers/15260
Knowledge, Experience, Skills and Accomplishments:
Expert level of Unity engine experience(check my asset store)
19+ years specializing technical art for real time games on console and PC
18+ years of developing in Maxscript, about 3 years of MEL
9+ years or more of production experience in game development as a Character Artist.
5+ years experience developing character/avatar customization systems and data.
This game has been in development for 4 years. The vast majority of the game play mechanics are complete, but the biggest risk for this project is getting funded through its completion in Dec.
Purchase
In order to download this game you must purchase it at or above the minimum price of $25 USD. You will get access to the following files when they are released: